What's New in Standby Generators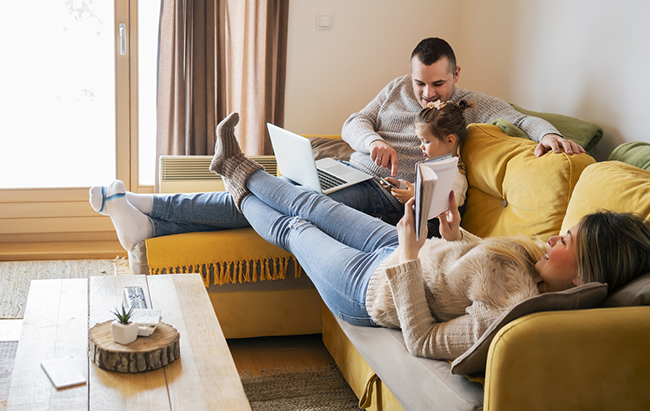 We recently covered the major differences between portable and standby generators, just in time for a short but assertive wind storm that brought inevitable power outages from fallen trees. Standby generators provide backup power, which automatically switches over, to keep your HVAC system and home seamlessly running despite what may (or may not) be happening with your local power grid.
The HVAC experts at BelRed are always looking for best-of-category for home standby generators as manufacturers continue to innovate. The new lines of standby generators offered by Briggs and Stratton feature new control systems with multi-line text and graphics for ease of use, programmable cycle times, and a low-speed idle mode to save fuel and reduce noise. These backup generators also feature a new AVR (automatic voltage regulator) that communicates directly with the controller to give better generator performance and more precise voltage control all while restoring power. The new, three-stage battery charger ensures that the battery is ready to start when needed.
Another innovation that has come along with this technology: Remote monitoring! Ask us about wireless generator monitoring to stay on top of your generator's current status without ever leaving the comfort of your living room.
As an authorized dealer for Briggs and Stratton, BelRed Energy Solutions can help find the best home generator in Seattle and automatic transfer switch combination to suit your home comfort needs. Whether you want to light up a few rooms or the entire house, there is a standby generator right for you. For more information on generator installation, indoor air quality and more, call the heating, cooling and plumbing experts at BelRed Energy Solutions today!