Awards and Certifications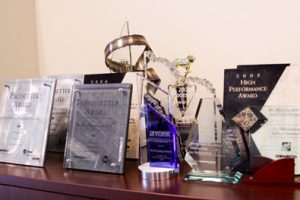 To provide you with the best quality and service possible, we make it our business to provide the best training available. We're committed to the personal and professional development of our team, and we've also received many important certifications along the way. The list below represents a few of the things we're especially proud of.
Best Contractor to Work For – 2011

Bel Red Energy Solutions was selected as the "Best Contractor to Work For" by The ACHR NEWS, for creating a work environment that not only nurtures employees but also provides them with opportunities for growth and development.
Bel Red was selected to represent the Western US as one of only four companies recognized in the US for this award.
Established in 1926, The Air Conditioning, Heating and Refrigeration NEWS is the industry's most trusted and utilized news magazine.
North American Technician Excellence (NATE)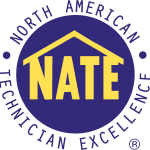 The leading certification program for HVAC technicians
NATE Quality Circle Contractor with over 80% of technicians NATE Certified
Air Conditioning Contractors of America – Member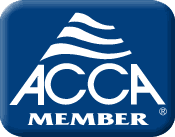 The leading heating & air conditioning organization in America, dedicated to creating and upholding the highest standards in the industry
Don Millard, President, Bel Red Energy Solutions, is a past ACCA National Board Member, and current WA Chapter Board Member
Adam Gloss, Vice President, Bel Red Energy Solutions, is on the Advisory Board for ACCA's Building Performance Council
RESNET EnergySmart - Contractor

A national standards making body for building energy efficiency rating systems, RESNET standards are officially recognized by the Environmental Protection Agency, U.S. Department of Energy, IRS, and the U.S. mortgage industry.
Bel Red is a RESNET Qualified EnergySmart Contractor, certified as an expert in our individual trades with additional training in safe, energy efficient practices.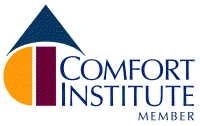 An international indoor comfort research, training and consumer protection organization dedicated to helping homeowners achieve a safe, healthy, clean, comfortable and affordable indoor living environment
Bel Red employs Comfort Institute trained and certified consultants and technicians
International Ground Source Heat Pump Association (IGSHPA)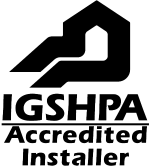 IGSHPA is the world's leading organization dedicated to promoting the use of ground source heat pump technology worldwide through education and communication
Developers of the premier standards for geothermal system design and training
Bel Red employs IGSHPA accredited installers
Contractor Alliance Network - Certified Specialist

A pre-screened certified specialist in the Contractor Alliance Network, we share PSE's commitment to helping customers make smart, reliable, and safe energy choices; Ensuring their home improvement projects are successful, and that they receive the available rebates they qualify for.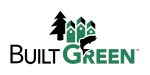 Providing homeowners with comfortable, cost-effective, environmentally friendly homes
Master Builders Association Member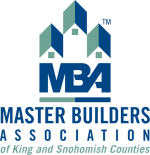 Promoting quality in the home building industry in King and Snohomish Counties