What's New with IAQ: TRANE CleanEffects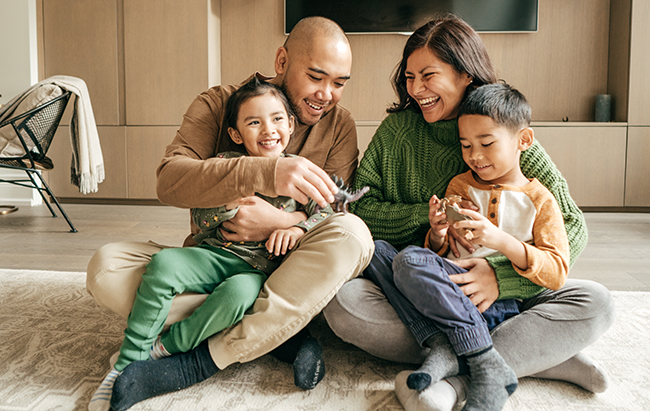 "IAQ" is our industry term for indoor air quality. At BelRed, we have decades of experience installing home air filters and air purifiers so that residents can enjoy the cleanest, most irritant-free environments possible. As experts in air filtration, we stand behind the excellent quality and technology of Trane air cleaners. Its longstanding reputation as a top national air conditioning, heating, and air quality company is backed by a great product line of air cleaners suiting different needs. We are proud to be one of the few in the region to offer and install exceptional systems such as the Trane CleanEffects™ Air Cleaner system.
Known as an electronic cleaner, Trane CleanEffects™ electrically charges airborne particles. These charged particles get trapped by collection cells and removed from the air. The CleanEffects™ system is unique because of its multiple stages. A pre-filter first traps larger airborne contaminants moving through the ductwork. A field charger then creates many small electrical fields to ionize the smaller contaminants. Unlike standard electronic air cleaners that use a single metal wire or plate to create the electrical charge and trap particles, this system is a more effective process for the ultimate filtration.
In fact, the Trane CleanEffects™ Air Cleaner is proven to be the most efficient air filter for the residential home on the market. It removes 99.98% of airborne particles as small as .1 microns which is 8 times more effective than a HEPA air filter and 100 times better than a 1″ filter. The Trane CleanEffects™ was awarded the Asthma & Allergy Friendly® certification mark. It reduces potential asthma and allergy attack triggers in your home, like dust, pollen, pet hair and dander, dust mites, mildew, lint, fungus, most tobacco smoke, cooking grease, and even bacteria. If you suffer from allergies or asthma, you can have peace of mind knowing BelRed has the experience and Trane has the technology to help you breathe easier with this great innovation.
Installation is seamless with your existing furnace. The filter is easy to install on the return air of your home's furnace. It also has a very easy-to-clean filter, and low operating costs because there are no additional filters needed to purchase. Best of all, the Trane CleanEffects™ air cleaner is third-party verified and recommended by industry peers (we're not the only ones raving about this!).
If you want the best in air quality for your home, give the air quality experts at BelRed Energy a call. BelRed Energy Solutions is one of the few companies in the Pacific Northwest to carry this exceptional air cleaner and is here to help. Contact us today for all of your home's indoor air quality solutions!