Spring Savings on Trane Comfort Systems & Products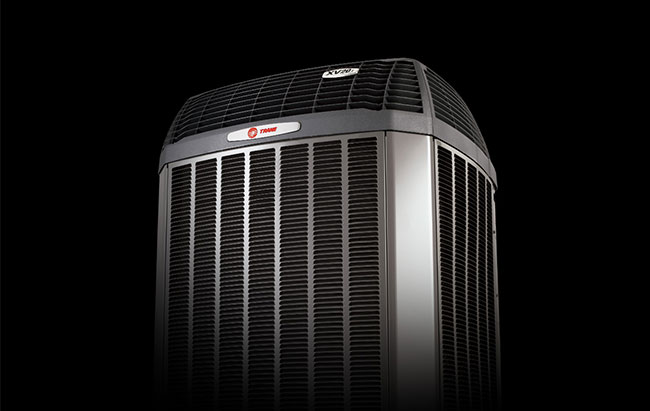 BelRed's heating and cooling specialists provide energy and environmental services, HVAC maintenance, energy efficient heating and cooling systems, and more. Contact BelRed today to learn more about the Train Spring Promo.
Save on Trane Comfort Systems & Trane Products with the 2019 Spring Rebate Promotion! When you buy and have a Trane heating or cooling system installed from March 15th to May 31st 2019, you can receive up to $1000 back! To qualify for this rebate, contact your Trane Dealer – BelRed Energy Solutions!
Trane products are an environmentally friendly and energy efficient solution, creating an integrated home energy system to heat and cool your home year-round. From consumer financing to special savings and offers, there are a number of ways to make a Trane HVAC system affordable for you – Trane is offering this rebate to help you get the system you need.
As a certified Trane dealer, BelRed can determine a new system combination that is eligible, and submit your claim to Trane. Contact BelRed today to see if you qualify for an instant rebate!