Home Comfort During the Holidays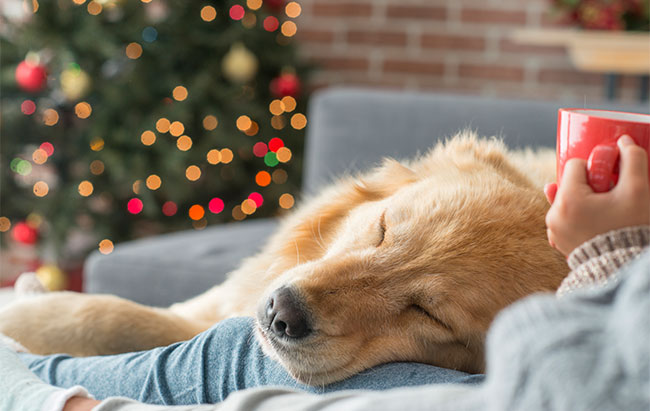 We wish all our staff, customers and community a very comfortable, safe, and happy holiday season! We're truly grateful for the abundance of community support that helps make BelRed successful, and hope you enjoy your time with friends and family this season. For your heating, cooling and plumbing needs during the holiday season, or any time of year, call BelRed today.
How comfortable are you in your own home? With the holidays approaching and festivities in full swing, it's as important as ever to have an inviting home to return to. Home comfort is about more than home size or having the latest electronics and gadgets – having a comfortable home means taking health, safety, and energy efficiency precautions. The holidays are an excellent time to evaluate air quality devices, heating and cooling systems, electrical appliances, and other home energy equipment.
Regardless of your household type and respective needs, BelRed has innovative energy solutions to enhance your residence:
At BelRed Energy Solutions, we're in the business of home comfort. Our highly trained comfort consultants will listen to your unique needs and recommend the best solutions to improve your unique environment. Give us a call to schedule an appointment today, and explore the possibilities!