South King County Service Area
Fast, Reliable Service and Installation for Heating and Cooling Equipment, Plumbing, Electrical and More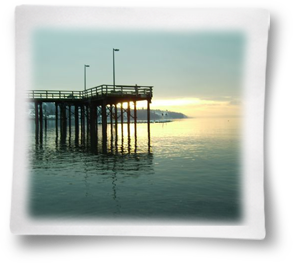 Winner of multiple awards for excellence, BelRed Energy Solutions is the one company to call for home heating, cooling, plumbing and electrical service in South King County.
With one of the largest service departments in South King County, you can count on BelRed to be there when you need us for service, repair, maintenance or replacement of your furnace, heater, heat pump or air conditioner. With certified HVAC technicians and licensed plumbers and electricians on staff, we are the single source to meet all of your home's mechanical and energy systems needs.
BelRed has the capabilities to better serve the entire South King County area, including –
Algona
Auburn
Black Diamond
Burien
Cascade – Fairwood
Covington
Des Moines
East Hill – Meridian
Federal Way
Kent
Lakeland North
Lea Hill
Maple Valley
Normandy Park
Pacific
Redondo
Tukwila
Woodmont Beach
With prompt, expert service, guaranteed work, and the best HVAC technicians, plumbers
and electricians in the business, BelRed delivers value you can count on. Contact us
today to schedule an appointment and experience the BelRed difference.