Air Conditioner Life Expectancy: Age & Maintenance Matter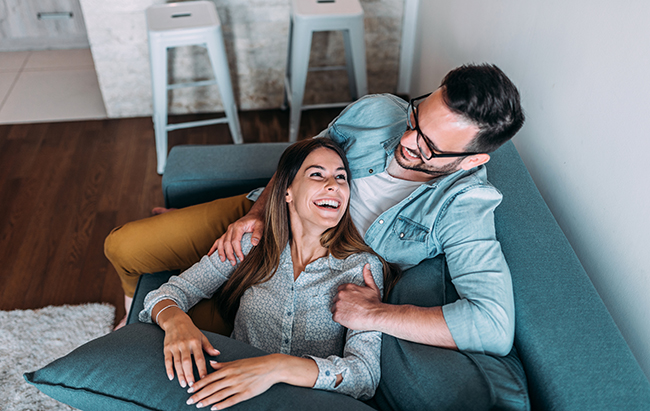 If you don't already have air conditioning, you have probably thought, "I would only use it for a couple of weeks out of the year." In reality, those who have air conditioning will tell you they use it all the time, from spring to fall. Along with use comes the need for care.
If your air conditioner is 10-15 years old or older, it could be time to think about a replacement. The age of your A/C unit and how often you have it professionally maintained factor into your air conditioner's life expectancy. Actions such as changing the filter regularly, getting seasonal professional air conditioning maintenance, removing debris, cleaning the casing of the outside unit and checking on/replacing refrigerant insulation as necessary can significantly extend the life of your system for several years, and BelRed Energy Solutions will show you how.
The air conditioner has a compressor and fan motor outside, and a blower and coil inside. All these components are affected by temperature and dirt. Units that are regularly maintained to keep them clean have a longer life. Electricity also plays a big part in the health of an air conditioner. If you live in an area that has multiple power outages then you could be experiencing power surges. These events harm the electrical windings in motors and compressors and can burn out electronic circuit boards.
Newness does have advantages. Consider that today's air conditioners use 20-40 percent less energy than most units made even 10 years ago; energy cost considerations become another compelling reason for a replacement. Much older air conditioners using the ozone-depleting coolant called Freon (also known as R-22, sometimes seen on the outside of units as HCFC-22 on the model sticker) are definitely on the way out since there is a R-22 freon ban on the production and sale of the chemical starting in 2020, just a little over four months from now.
At BelRed we know the symptoms of an aging air conditioner, and we can install protective devices such as surge protectors to prolong the life of your system. Give us a call to give your air conditioner the care it deserves.