R-22 Freon Phase Out 2020 – The Homeowner's Role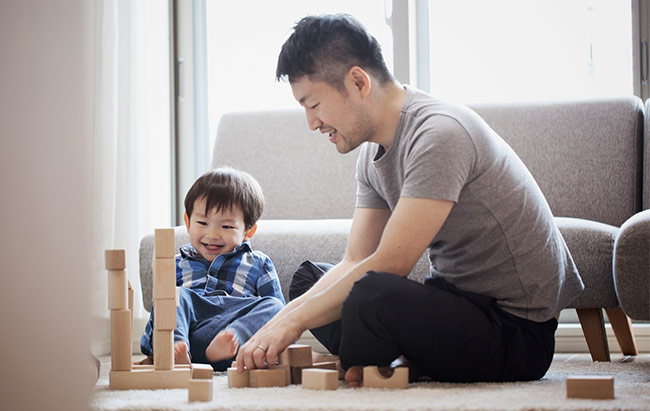 At BelRed Energy Solutions, we care that you and your home are prepared for the R-22 freon ban. Contact BelRed Energy Solutions to learn more about the R-22 refrigerant phase out, or schedule an appointment to prepare your HVAC equipment today.
With the R-22 phase out deadline approaching in January 2020, what do homeowners need to do? Now is the time to consider what the phaseout timeline means to you. What home energy equipment do you have that uses R-22? What is R-22 refrigerant being replaced with, what are your alternatives, and when should you act? We outlined the steps below to make sure you're ready when R-22 is banned:
First, schedule an annual maintenance appointment for your AC. This will inform you of any issues with your system. Check the nameplate on the outdoor condenser of your unit to find out which type of refrigerant it uses. If there's no nameplate, contact BelRed Energy Solutions for a system check.
If your unit does use R-22, it's time to consider your options. While you can continue to get your AC serviced until R-22 is depleted, with the supply shrinking, R-22 prices are expected to skyrocket.
Another option is to have your unit updated with an alternative ozone-friendly refrigerant, like R-421A, to comply with the EPA's regulations. Keep in mind that this option won't be possible for all systems, so you'll need an inspection to determine if it will work for you.
Although a total system replacement is a substantial investment, it may end up being a more cost-effective plan in the long run. Consider your potential energy savings – environmentally friendly refrigerants are considerably more energy efficient than ozone-depleting substances. Who wouldn't want to save on energy bills each year?
Not to mention, you can take advantage of lower equipment and installation costs before the January 2020 Freon phase out deadline. Green, ozone-friendly options will be the standard choice for future systems.
Consider replacing your unit if:
It's already 10 years old or more.
You've experienced consistent cooling issues.
Your energy bills have started to increase.
You're on a first-name basis with your AC repairman.
Whether your plan is short term, long term, or if you have multiple systems, allow BelRed to provide you the information you need to make the best decision. Contact us today to learn more.