Save on Heating with Public Utility Rebates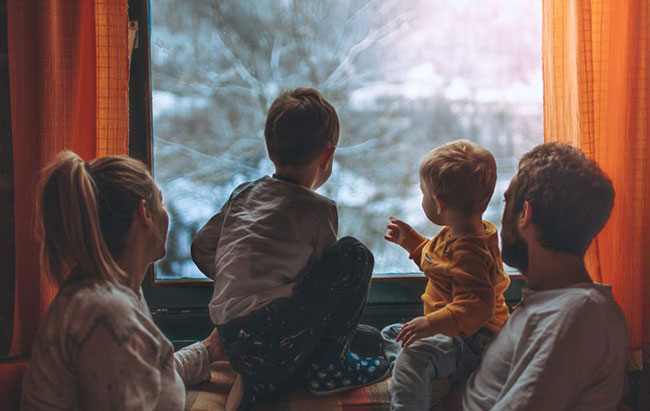 Welcome home savings this winter when you say farewell to your furnace! Now through March 31 2019, you can receive up to $2000 back on your electric heating system from Snohomish County Public Utility! To qualify for this rebate, all work needs to be completed by a PUD Registered Trade Ally – like BelRed Energy Solutions!
When it gets colder, heating systems see a lot more usage and can cause energy bills to soar. If your home uses a forced-air electric furnace as its primary heating source, PUD is offering this rebate to help you switch over to an eligible heat pump. Heat pumps are a greener, more energy-efficient solution, helping to both heat and cool your home year-round at a fraction of the operations costs.
Rebate amounts are dependent on installation measures. Learn more about eligible measures and corresponding PUD rebate rates.
Qualifications:
Your home is located in Snohomish County or Camano Island and uses PUD for electricity.
Your home primarily uses a forced-air electric furnace for heating.
You live in a detached single-family, manufactured home, townhouse, or condominium in a building up to three stories high.
Are you eligible? As a PUD Registered Trade Ally, BelRed can provide you with instant rebate and installation before submitting your application and supporting documents to PUD for approval. Our heating and cooling specialists provide energy and environmental services, heat pump installation in Washington State, energy efficient appliances, and more.
Contact BelRed today for an estimate!