Energy Efficiency Rebates: Seize the Moment!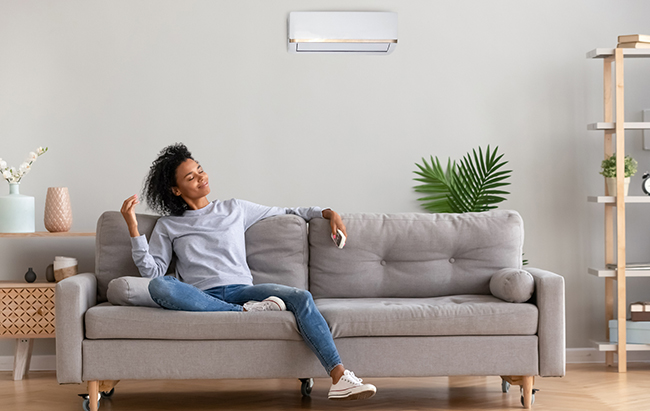 Did you know that both utility companies and manufacturers of heating and cooling equipment offer valuable rebates on your home energy efficiency upgrades? The more energy efficient you make your home, the more cost-efficient it inevitably becomes.
Regionally, both Puget Sound Energy and Seattle City Light are offering utility rebates to its electric service customers, with an up to $500 rebate on Trane Equipment (depending on equipment selection).
From May 26 to June 30, 2020, Trane, one of America's leading makers of heating, ventilating and air conditioning systems, is offering a manufacturer's rebate of up to $500 that applies to a full system installation (outdoor unit, indoor unit and thermostat). Note for Seattle customers living in city limits, the rebate-qualifying Trane XV19 heat pump is the approved unit for a cooling option (air conditioning) that falls below City noise ordinances. Even better, rebates can be combined for customers to realize compounded savings!
In most cases, these rebates apply to customers with electrical service in existing single family homes. Your BelRed Energy Solutions experts can help you navigate the fine print to meet the technical specifications to realize these attractive incentives, all while getting the most out of your home's air comfort system. We'll help you take the guesswork out of what equipment does and doesn't qualify, and what upgrade makes the best sense for your home's size and layout.
The BelRed team also brings years of experience installing trusted Trane systems, so breathe easier knowing you're in the best possible hands while saving money on energy efficiency rebates. Give us a call today at BelRed Energy Solutions while these rebates are active!