Make Life Easier with Nest Smart Home Technology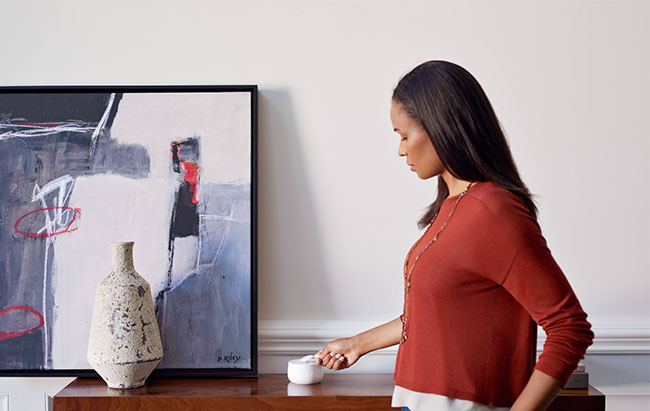 There's no place like a Nest smart home. Nest aims to create a thoughtful home; a home that takes care of the people inside it and the world around it using innovative, intuitive technology with beautiful, easy-to-use designs and cutting-edge features. At BelRed, we sell and install the following Nest Home products:
Our expert technicians are on hand to assist with maintenance, service and repair. At BelRed Energy Solutions we are proud to specialize in plumbing services, air duct cleaning, heating and cooling repair and more! Contact us today!