Hybrid Furnace and Heat Pump System – Kenmore, WA
Congratulations to Lyle Gardner, Braxton Tacbian, and Dan Pugh, our installation of the week winners for the week of April 23rd. They installed a York hybrid furnace and heat pump system at the DelGiorgio residence in Kenmore, WA.
The DelGiorgio's decided to replace their over 20-year old furnace, which was beginning to fail, but also wanted to improve their comfort and energy efficiency.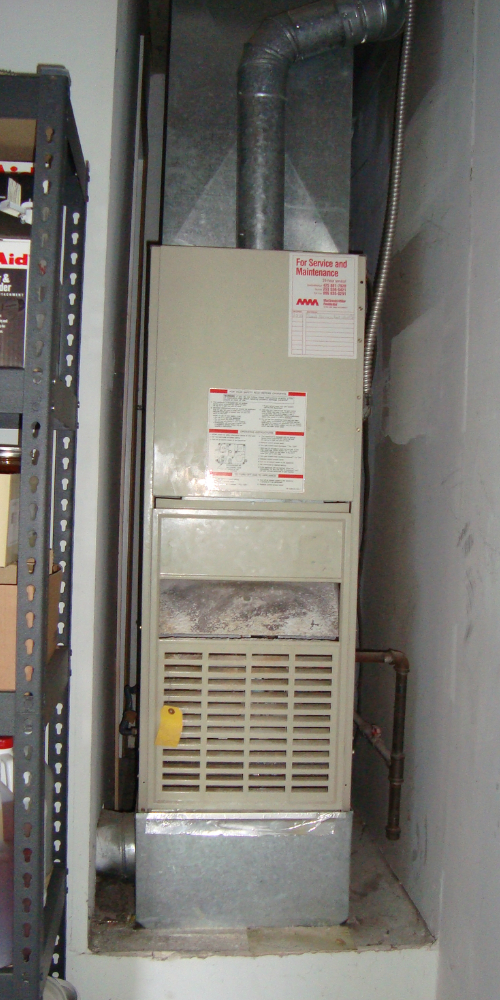 A York hybrid furnace and heat pump system was selected, consisting of a modulating, variable speed 80 AFUE Affinity furnace, and an Affinity 13 SEER heat pump. This system provides great value, with a lower up-front cost than higher efficiency models, while still delivering significant energy savings when compared to their old system. This ultra-quiet system will also improve their comfort by delivering longer run-times and more gentle heating, continuous fan function to gently mix air and reduce hot and cold spots, and the addition of Air Conditioning in the summer months.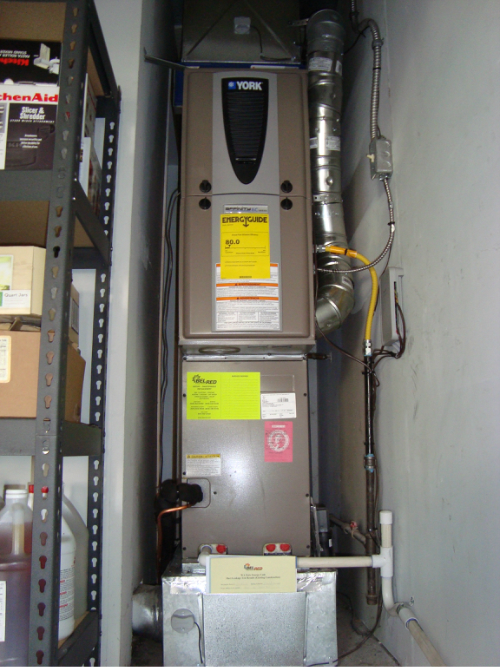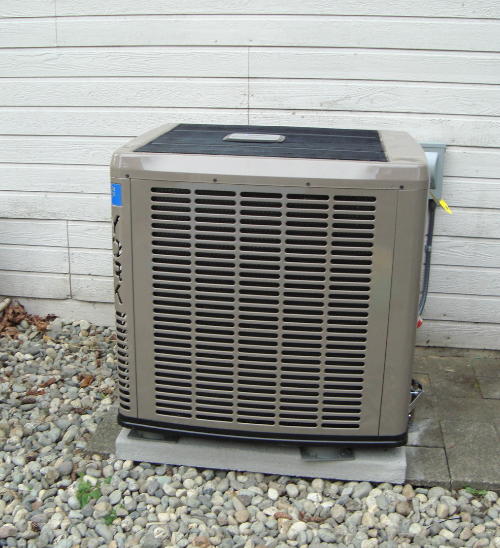 Drain lines we installed to remove condensation from the indoor components during cooling cycles. Refrigerant lines, and electrical installations were all compelted, and run to the outdoor unit to keep them hidden. The outdoor unit was installed on a new composite pad, placed on snow legs, and secured into place with earthquke strapping.
On testing the duct system, significant leaks were found, which must now be corrected. Once this is completed, the DelGiorgio's will have a more comfortable, healthy, and energy efficiency home!
Tags:
Products