Ductless Heating and AC System Installation – Redmond, WA
Due to issues with the design and construction of their home and duct system, the Damour's upstairs bedrooms were too hot in the summer. Even with duct modifications and sealing, the existing central AC system simply couldn't keep their upstairs cool. With the addition of twin boys to their family, the Damour's decided to fix the problem once-an-for-all, and chose BelRed Energy Solutions to install a Mitsubishi Mr. Slim ductless heating and air conditioning system for their master bedroom and children's bedroom.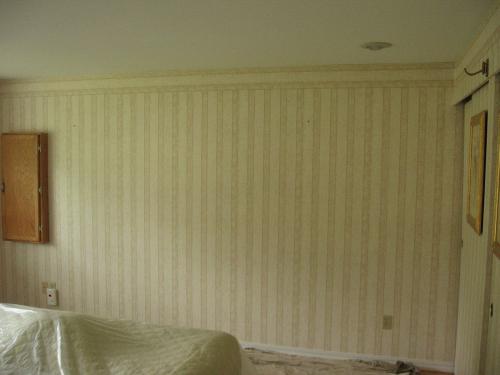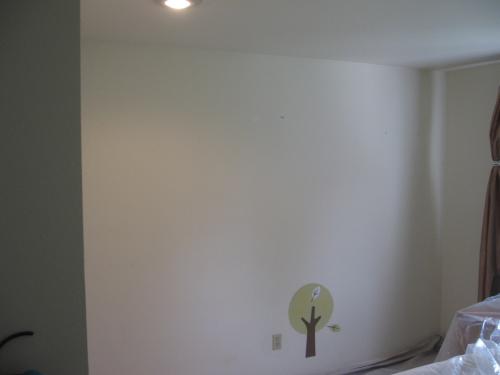 The super-quiet, high-efficiency outdoor unit was installed on the corner of their home, providing a route for refrigerant and electrical supply lines to the indoor units in an unobtrusive location behind their chimney. These lines can either be painted to match the home, or can be covered with a PVC line cover for a clean look once the installation is inspected.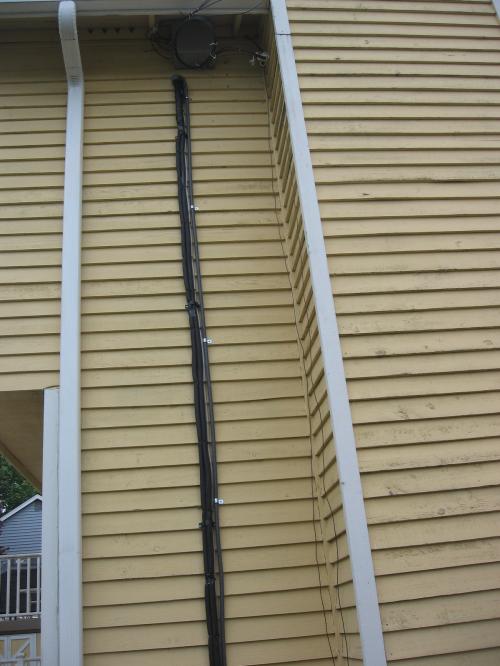 Indoor units were mounted high on the wall in the master bedroom and the kids' room to keep them cool all summer long, and warm in the winter, while reducing their utility bills. These indoor units are whisper quiet, and will keep the air in these rooms comfortable and clean all year-round.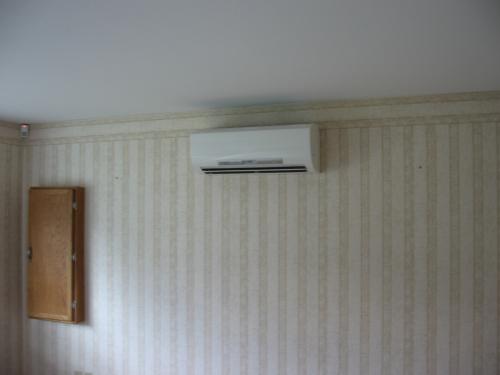 Congratulations to our installers, Jose Salmeron and Josh Talik, for being picked as our Installation of the Week winners for the week of May 21st!
To learn more about whether a ductless heating and cooling system is right for you, check out our website, or contact us for more information or to schedule an no-obligation consultation.
Tags:
cooling