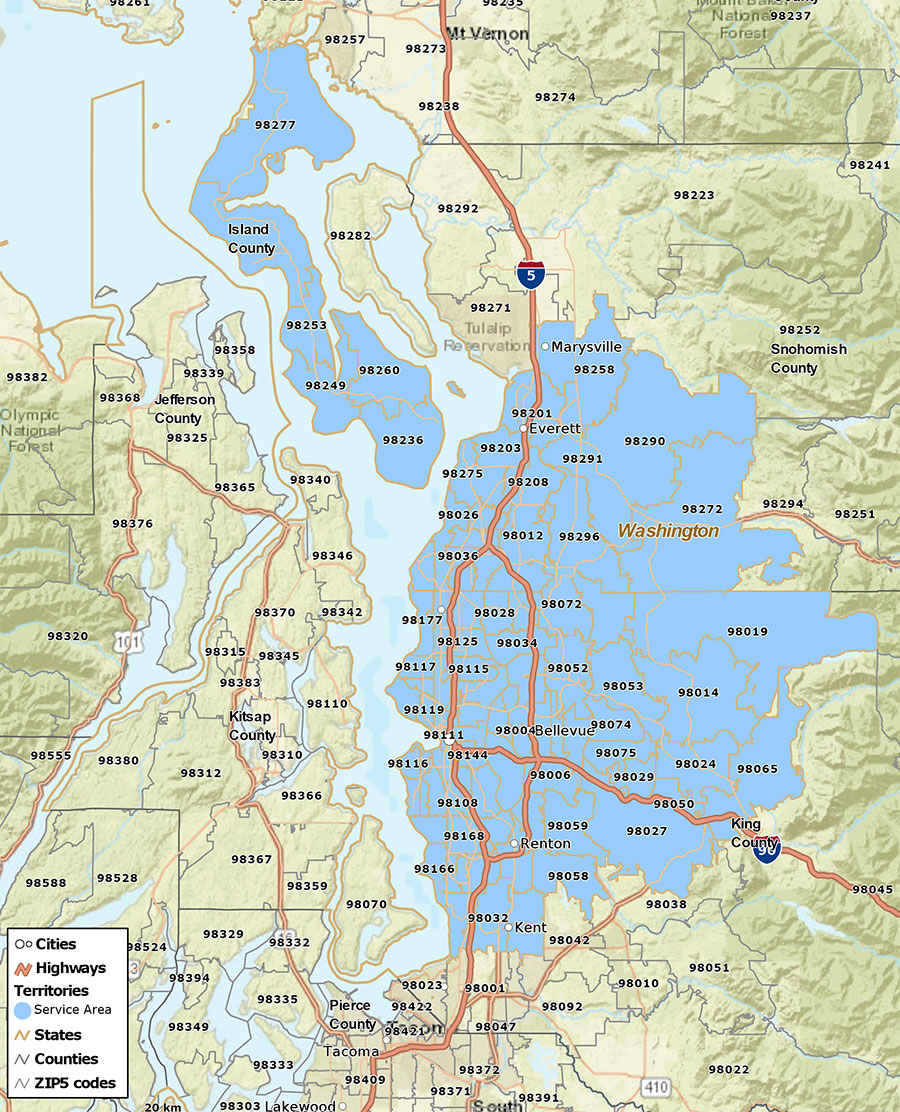 BelRed's History of Excellence Continues
Our 100% focus on residential service has made us one of the best in the business. We take the time to identify the causes of problems in your home, and provide you with real solutions to make your home more comfortable, energy efficient, safe and healthy.
With our focus on residential systems, we've seen it all, and we know how to make it better. Whether you need minor repairs or maintenance work, more efficient heating, cooling, or hot water, or even a total overhaul of your plumbing, electrical or duct system – we have the expertise and experience to get it done right.
With prompt, expert service, guaranteed work, and the best HVAC technicians, plumbers and electricians in the business, BelRed delivers value you can count on. Contact us today to schedule an appointment and experience the BelRed difference.