Seasonal Savings: Is Your AC Summer-Ready?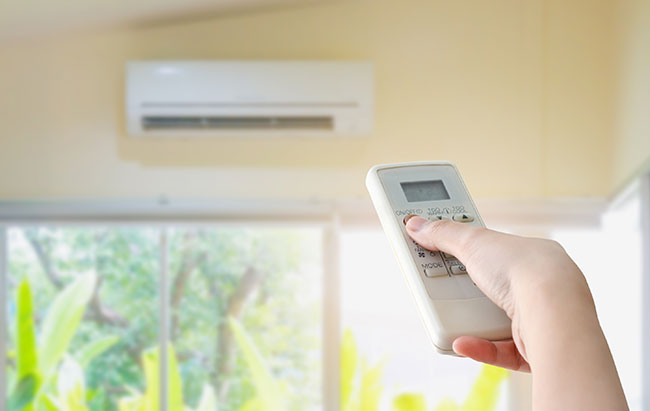 You're likely well aware that your heating and air conditioning system is a major investment. While the comfort HVAC systems provide is worth every penny, they can be expensive to repair, and especially (dare we say it) to replace.
As we make our way through another sweltering Northwest summer, the last thing you're going to want is for your HVAC system to break down when you need it most. Whether your AC unit is suffering from a recent power surge, a burnt-out compressor, or even a dirty air filter, it's important to make getting your HVAC system summer-ready a priority.
Just as you insure your home, car, and other valuable belongings, you should protect your heating and air conditioning equipment from unexpected mishaps – that's where BelRed steps in.
Get your HVAC system ready for summer with our Heat Pump Energy Efficiency Package – just $500 + tax (a 25% savings)!  
When you purchase the Heat Pump Energy Efficiency Package, our trained technicians will help you:
extend the life of your compressor and save energy by reducing oil buildup with our AC Renew Oil service.
decrease your AC system's start up time and increase its energy efficiency.
quiet a noisy system and extend the life of your AC unit with our Hard Start service.
protect your HVAC system from power surges with our Surge Protector service.
Getting your AC system ready for summer is no small DIY task. At BelRed Energy Solutions, we help you achieve the best energy savings and our expert technicians are ready to assist with heating and cooling repair, air conditioning installation, and more. Contact us today!