Why Should You Have Your Ducts Sanitized?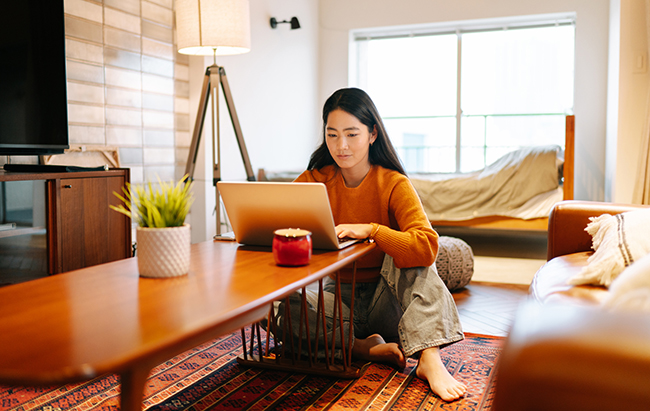 If you have a system that uses duct work to deliver conditioned air to your home, then BelRed Energy Solutions has good news for you: there's a way to improve your indoor air quality and restore your duct interiors back to clean again!
Many people don't know what they can't see, but the ducts in your heating and cooling systems that deliver air can accumulate dirt and other nasty things over time. At BelRed Energy Solutions, we offer precision duct cleaning services. This service does a good job of not only removing the dirt that is not seen by the naked eye, but also other indoor air pollutants such as mold, mildew, and bacterial growth, which can cause bad odors throughout your home. In addition to the basic duct cleaning we also offer duct sanitization.
To sanitize the ducts in your air conditioning system, we use a product called EnviroCON®. The EnviroCON® product is highly effective in eliminating odor-causing microorganisms as well as those associated with mold, mildew and bacterial growth. After your quality air duct cleaning, using a point of contact application, EnviroCON® eliminates odors at their source through a chlorine dioxide release process that destroys organisms at the origin. EnviroCON® uses no perfumes or masking agents. Another great benefit of EnviroCON® is that it has the Lowest EPA Toxicity & Safety rating. For bacteria, mold, mildew, fungi and algae, there is not an easier, safer or more effective product on the market. During the application process, there is no evacuation required, no harmful chemical residue, no required rinsing or respirator needed.
During uncertain times, take solace in knowing there are ways to help keep your family safe at home, starting inside your ducts. As an added assurance, EnviroCON® is currently used in health care facilities, kitchens, restaurants, offices, hotel and motel operations, recreational vehicles and homes.
Our HVAC professionals are working carefully in the field—even now—to help keep your home air quality safe and healthy. For more information on this product, our duct scrubber service and other safe air duct cleaning solutions that can help improve your indoor air, call BelRed Energy Solutions today!