Carbon Monoxide Safety in Your Home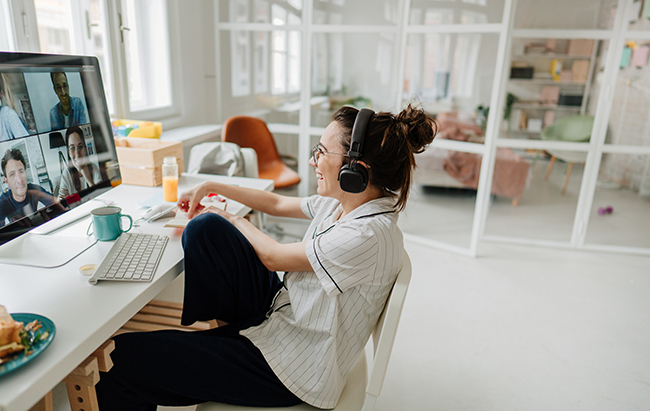 More than 20,000 Americans visit emergency rooms each year due to carbon monoxide poisoning. Carbon monoxide is a colorless, odorless and tasteless gas. Without a carbon monoxide detector, it's impossible to know if carbon monoxide has been produced and is present in your home. A good detector is the only way to help prevent carbon monoxide poisoning or the senseless deaths it causes. A detector is a great start, but you still need to address the common culprits in order prevent carbon monoxide leaks. This time of year, homeowners can take steps to be sure they stay safe.
First, let's do some myth-busting about what produces carbon monoxide and their leaks: It's not your air conditioner (which does not burn fuel or produce carbon monoxide). The source usually stems from a home's heat source or venting system. BelRed Energy Solutions can help prevent carbon monoxide leaks from ever happening by providing a thorough HVAC inspection, by performing regular maintenance and making recommendations for the safest possible home.
SCHEDULE REGULAR FURNACE MAINTENANCE – Ideally, before the start of the cool-weather season, your furnace, vents, and any fuel-burning appliances should be regularly inspected by our qualified professionals. The most effective strategy is by establishing a preventative maintenance contract. You'll form a regular relationship with our trusted technicians and they'll keep meticulous records of your home heating system to help your investment work safely at its optimum.
INSPECT HEAT EXCHANGERS – The most common cause of carbon monoxide leaks is a failed or leaking heat exchanger in your gas or oil furnace. The heat exchanger vents the poisonous gases resulting from heat combustion away from your heating ducts. Eventually,  a heat exchanger can corrode, crack or develop holes, which is why it's so important to have it inspected.  While a furnace might be operating and cranking out the heat, carbon monoxide leaks can still occur if this wear isn't found on inspection.
CLEAN THOSE VENTS – Blocked vents are another common cause of carbon monoxide leaks.  While your ventilation system is designed to move potentially deadly gases out of your home, accumulated dust and debris (or even insect, bird or rodents nests) can block ventilation and keep the gas from escaping. Regular inspection and vent cleaning can literally save lives.  
BelRed's trained professionals will make sure your equipment is safe, clean and in good working order. Now through Nov. 30, BelRed members can save 15% on our preferred carbon monoxide detector. Carbon monoxide detectors protect against chronic low level poisoning and provide early warning before CO levels reach an unhealthy level. Detectors sample for carbon monoxide every 10 seconds, has a long lasting lithium battery, and has audible and visual alarm signals. Find out how you can keep your home safe from CO poisoning and save money on carbon monoxide detection by contacting our BelRed professionals today.