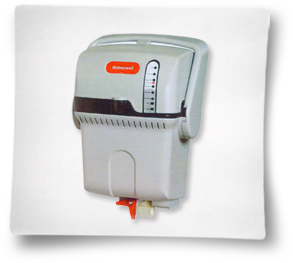 Most people can't imagine that we could have a problem with dry indoor air in the damp Pacific Northwest, yet we can. Heating systems can dry indoor air in the winter, causing:
Stuffiness and difficulty breathing
Dry nasal passages and  nosebleeds
Dry skin
Damage to wooden floors, furnishings, musical instruments and antiques
BelRed offers central steam humidification systems to meet your needs and the design of your comfort system. These can help create a proper level of winter humidity in your home, protecting your health and your valuable belongings.
Care must be taken to properly select and install humidification systems, areas BelRed excels in. Breathe easier; call BelRed today to schedule a no-obligation consultation.