Washington Smoke and Indoor Air Quality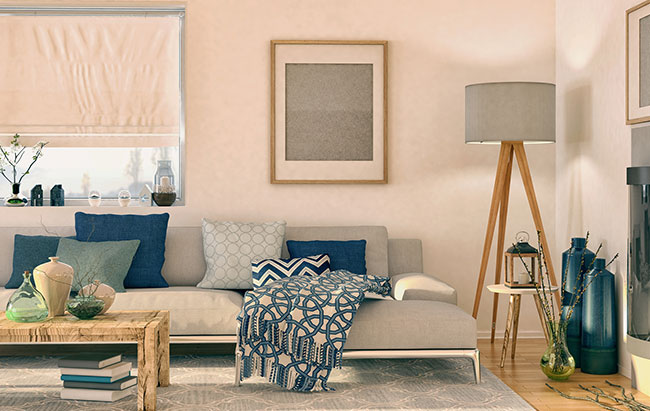 Your health, lifestyle, and comfort all depend on the air you breathe. As the haze of wildfire smoke has descended over the Pacific Northwest, you may be concerned about increased exposure to fumes. Are you wondering how to avoid the Seattle smoke? Best practice is to limit your time outdoors to avoid breathing it in. However, staying indoors as often as possible means that indoor air quality (IAQ) becomes more important than ever – you won't be doing your lungs any favors by remaining inside without good IAQ.
Studies by the US Environmental Protection Agency (EPA) have found that levels of air pollutants may be up to five times higher indoors. Air filtration and weatherization are essential to protect you from the smoke outside by making sure you and your family breathe easy indoors. Take a look at how they help combat smoke:
Weatherization
Your duct system should provide airflow throughout your home without allowing pollutants to enter. Many homes in the Puget Sound area have leaks in their duct system that let contamination seep inside. With our duct sealing and duct cleaning services, ensure that you get the energy-efficient airflow you pay for. Now through October 1st, when you buy any regular service, you'll receive a second service of equal or lesser value for free — share this BOGO offer with a friend, family member, or separate home within our service area!
Air Filtration
From electric air cleaners to media filters, we have cost-effective systems that capture smoke, dust, pollen, and other particle pollutants. The Air Scrubber Plus, a revolutionary new purifying technology, is particularly effective at removing air contaminants including smoke, mold, and odors from chemicals, pets, and more. It uses germicidal UV light waves and a proprietary catalytic process to generate "scrubbing" molecules of oxygen and hydrogen. From air ducts to bathrooms to doorknobs, it leaves every surface in your home cleaner.
It's likely you haven't seen the last of summer smoke in Seattle. Even if you haven't checked your IAQ this year, it's beneficial to do so for the years ahead to keep you, your family, and pets safe and comfortable. Our expert technicians are trained to mitigate any risks and install or repair cleansing technologies to keep your air fresh. BelRed Energy Solutions specializes in heating and cooling repair, environmental services, and is here to help you and your family find relief from the smoke. Contact us today to learn more.