Value Furnace Replacement – Redmond, WA
When, during a tune-up of their existing furnace multiple repairs, including cracked heat exchangers, were found, The Rader's decided to replace the furnace. In working with them to provide a reliable furnace, and quality installation, at as low of a price as possible, a furnace from our Close-Out Sale of discontinued models was selected. These brand new furnaces from Johnson controls, a leading manufacturer of HVAC equipment, come with full manufacturer's warranties, along with BelRed's exclusive furnace guarantees (5-year labor warranty, lifetime installation guarantee, and 1-year performance guarantee).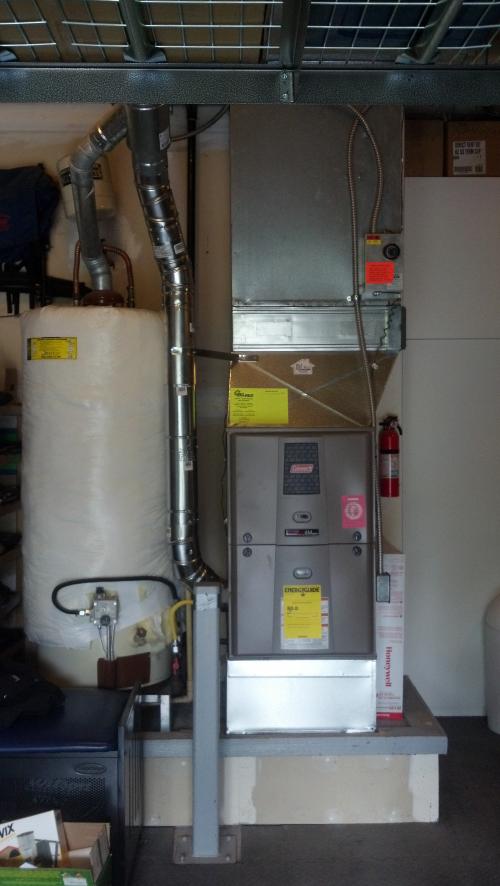 Congratulations to Lyle Gardner and Braxton Tacbian, our Installation of the Week winners for the week of 5/28/12, for their installation of this system. Lyle and Braxton modified and sealed the plenums to ensure optimum airflow and comfort for the homeowners. They also completed a duct leakage test to meet State Energy Code requirements, and installed a new programmable thermostat.
Tags:
Heating