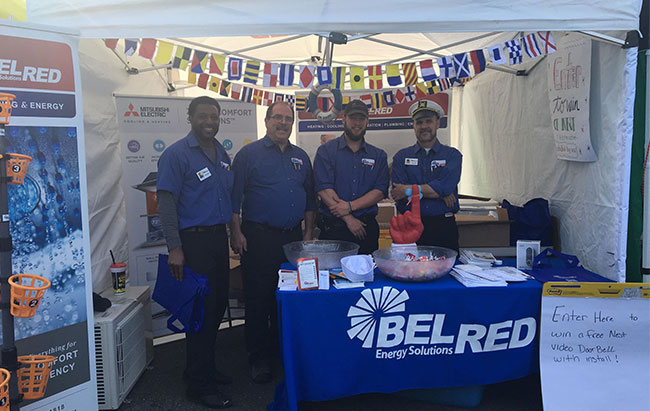 At BelRed, our success is based on the quality of our team and the service they provide to our customers. When it comes down to it, we are leaders in our industry all because of our amazing employees.
We're currently looking for a few individuals to add to the BelRed family. If you are looking for a workplace where you will be valued as an individual, recognized for the contribution you make, and immersed in a fun, upbeat environment, we'd love to meet you. Don't miss your chance to be part of the best energy solutions team in the Northwest (if we do say so ourselves)!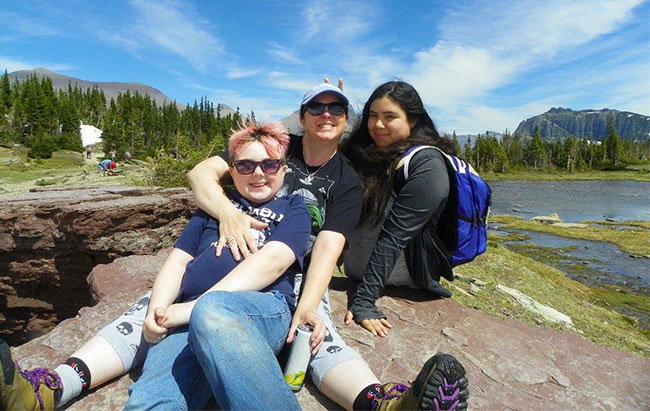 We offer exceptional career opportunities with room for advancement, a healthy work-life balance, competitive compensation including performance-based packages, and a comprehensive benefits package, including a company-sponsored 401K, paid vacations days and more.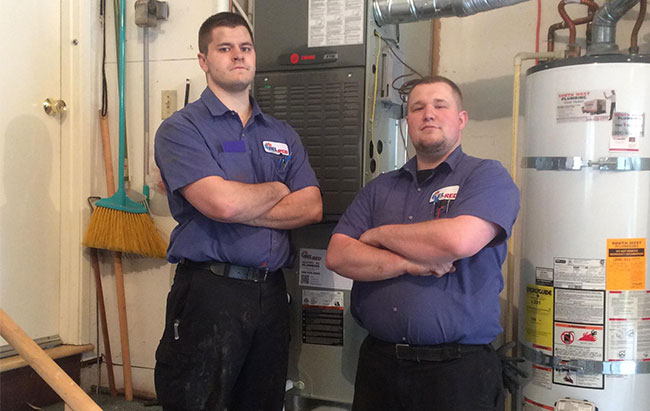 We are proud to support our employees in all of their endeavors, both on the job and off. BelRed truly is a great place to work, grow, learn and have fun along the way. But don't take our word for it, take a look at what some of our employees have to say about being part of the BelRed family:
"For the first time in a decade I actually like my job!!"
"It's the best job I've had, great group of employees, I believe in the core values, and management treats me well and actually cares about my wellbeing and personal life."
"I love my job and am excited to come to work each day."
"This is an amazing company to work for, I love my job and I hope my opportunity to grow does not stop here!"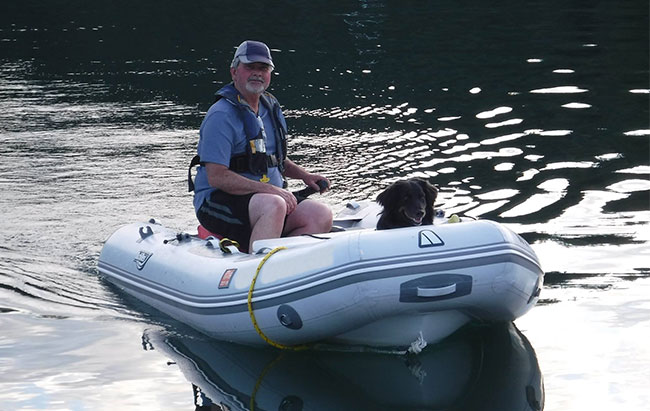 Think you'd be a good fit for BelRed Energy Solutions? We invite you to take a look at our current available job positions by visiting our Careers Page. At BelRed, we are proud to specialize in duct cleaning, furnace service, heat pump repair, plumbing services and more.