High Efficiency Furnace Installation – Everett, WA
With apologies for the delay – Our Installation of the Week winners for the week of April 16th are Brandon Richer and Dan Pugh. Brandon and Dan replaced a standard efficiency furnace at the Crampton residence in Everett, upgrading it to a high efficiency Trane XC95m modulating, variable speed furnace with a high efficiency CleanEffects whole-house air filtration system.
The Crampton's existing furnace needed extensive repairs, and they decided to replace it instead. They also scheduled an energy audit to evaluate their home and receive options for improving their energy efficiency, indoor air quality, and overall comfort and safety.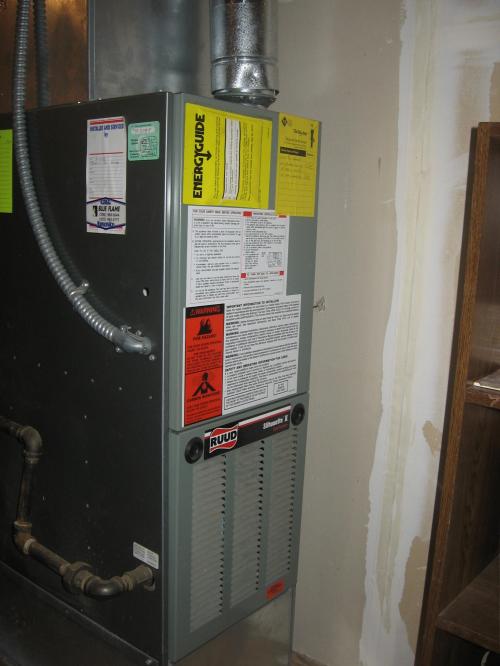 A Trane XC95m modulating, variable speed furnace was installed. This furnace produces only as much heat as is needed to maintain the temperature in the home. Longer run-times and gentler heating ensure optimum comfort. This furnace also has a variable speed fan that greatly aids in circulating air to reduce hot and cold spots, even when there is no call for heat. Coupled with their new Trane CleanEffects whole house filtration system, this air circulation will also deliver much cleaner and healthier air throughout their home.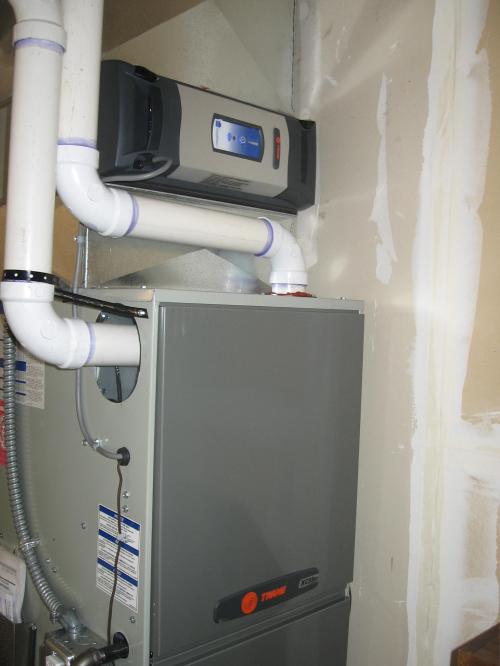 New PVC venting was installed to accommodate the condensing furnace, replacing the existing metal venting. In addition, insulated drain lines, and a pump system were installed to ensure that condensation from the furnace is properly removed and drained away from the home.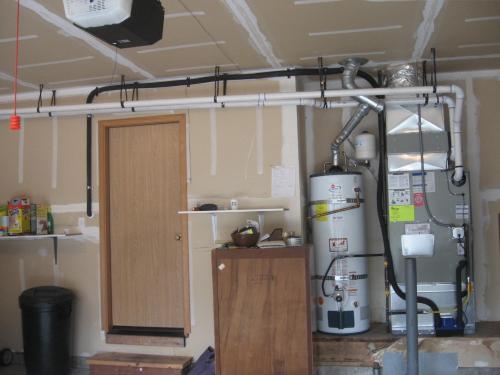 The energy audit, compelted after the installation, uncovered a bath fan that was not properly vented, and that was dumping moist air into the attic – creating a potentially unhealthy and dangerous situation. This problem will be repaird by the homeowner, or they can choose to have us fix it for them.
Tags:
Heating