February Special on AC/Heat Pumps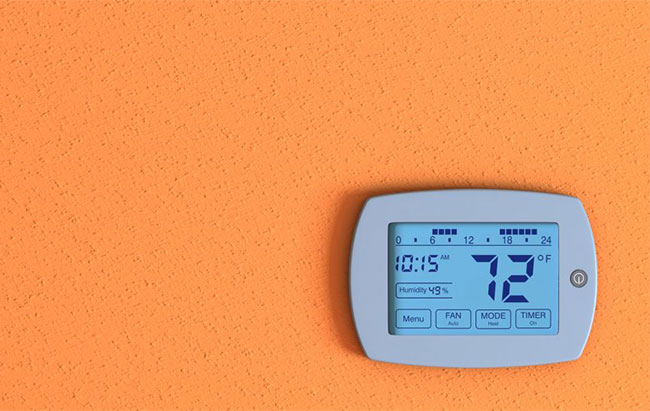 In the Pacific Northwest, it can seem like winter is never-ending. But soon enough, the sun will make its way through the clouds and spring and summer will be here, bringing hotter temps with them. Don't procrastinate until it's too late – make your home comfortable for all seasons (and save big) this month!
Now through the end of February, have the experts at BelRed Energy Solutions install a new air conditioning system or heat pump in your home to cash in on our huge pre-season savings of 20% off!*
Working with BelRed doesn't just mean choosing an air conditioning or heating system. It means choosing a solution. With a heat pump or air conditioning system from BelRed, you'll save money, improve comfort and live better. Guaranteed.
Our Air Conditioning Systems
Air conditioning systems not only meet your cooling needs, but can help purify the air and eliminate outdoor allergens from open windows. Our new, more efficient models use 30% less energy and operate quietly so as not to disturb your sleeping, socializing or daily activities.
Our Heat Pumps
Heat pumps offer a more energy-efficient alternative to furnaces. Conducting air throughout your home using minimal electricity, heat pumps provide both heating and air conditioning and help ensure all rooms reach your preferred temperature. Our styles include:
Ductless Mini-Splits
Air-Source Heat Pumps
Have a question about one of our February specials? The experts at BelRed Energy Solutions are here to help! We are proud to specialize in heating and cooling repair, heat pump installation, plumbing services and more! Contact us today.
*Not applicable with other offers.