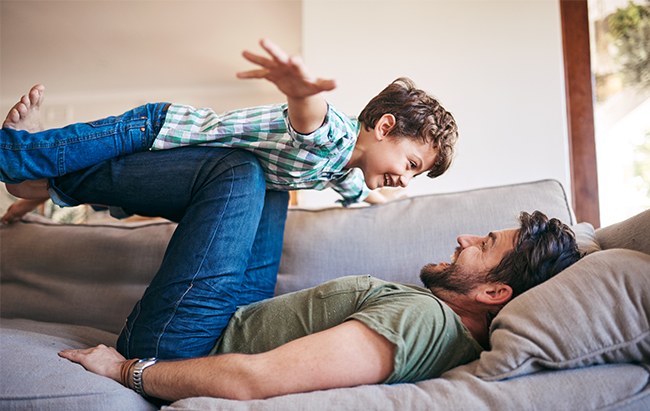 At BelRed Energy Solutions, we're here to help with your duct cleaning services, including dryer vent cleaning, leak inspection, installation, and more. Our highly trained technicians will leave your home with clean ducts and fresh air so you can rest assured, and breathe easy this winter. Call for an appointment today.

Do you ever think about what may be hidden in your home's air ducts? It's worth stopping to consider. The ducts in your home are circulating the same air that goes into your lungs.
Allergens like pet dander and pollen can collect in ducts, which poses a real problem for those with asthma or allergies because those particles simply get recirculated into your living space. Not only do allergens collect in ducts, but unpleasant odors do as well. Cleaning chemicals, tobacco smoke, mold, and paint fumes can get trapped inside them. Eventually, when your HVAC system is running, those odors can spread throughout your home. Another air quality concern is duct leakage. Leaks allow extra debris to enter and clog your ducts.
Regular cleaning helps to keep your home free of contaminants like allergens and odors, and when our technicians clean your ductwork, they can identify any leaks. Our patented HEPA-Aire® duct cleaning system uses high powered air pressure and scrubbing brushes to loosen dirt and debris from inside your ducts. This duct cleaner ensures the air in your home is free of mold growth and airborne particles by collecting pollutants in a HEPA filtered bags with a high-powered vacuum.
The condition of your air ducts can also compromise your home's comfort and efficiency. When dirt and debris restrict air flow within your ducts, or if your ductwork has leaks, it jeopardizes the heating and cooling system that rely on them. For example, your heat pump uses more energy to heat or cool your home when it has less airflow supplied to it. More energy usage means less energy savings. If you're looking to move away from ducts, BelRed does offer ductless heat pumps. However, if you do have ducts in your home, it's important to routinely inspect and clean them to ensure they're working as efficiently as they should be.
Want to learn more about professional duct cleaning? Whether you're wondering how to install a gas furnace and ductwork, or how to maintain a duct sealing system, we're here to answer your ductwork questions. Contact us today!