BelRed in the Community: Fall Edition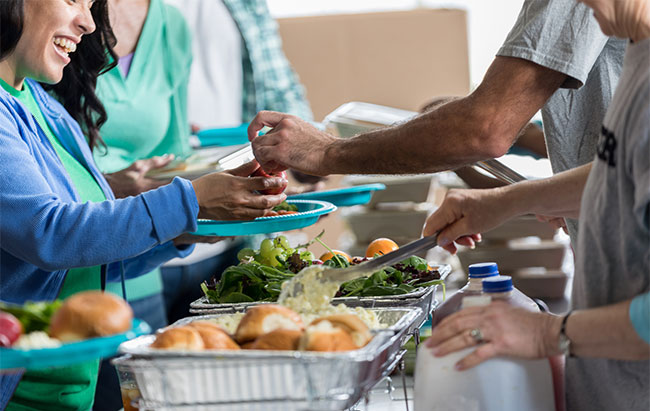 Fall's arrival in the Pacific Northwest often means crisp, cool weather and warm, hearty meals. But for many people in the state of Washington, it can mean going hungry due to a lack of money or other resources to access food. Now, you can cozy up with a new heating system and give back to your community at the same time, because throughout the month of October, we will be donating 100 meals to Food Lifeline for every heating or cooling system installed!
Food Lifeline, Washington's largest hunger relief agency, distributes food to more than a half-million people at 300 neighborhood food banks, shelters and hot meal programs throughout western Washington. With your help, we can partner with this amazing local company to make a difference in the lives of those who are struggling with hunger this fall.
At BelRed, we specialize in heating and cooling systems that are the optimal solution for your home's needs. With electric to high-efficiency options, our systems regulate temperature, provide cleaner air, reduce your heating bill and are gentle on the environment. We know that when you make a purchase, you want to feel good about it. With our 100% Guarantee and Food Lifeline's pledge to end hunger in Washington, you won't just have reason to feel good about purchasing a heating or cooling system this month, you'll have reason to feel great.
We are dedicated to partnering with businesses in our community to make the Pacific Northwest a better place to live and work. We bring you greater home comfort and efficiency with our many products, services and solutions, including heat pump installation, aeroseal duct sealing, air conditioning repair and more!